Too cool to hang out with other people? We understand your dilemma. You can reserve the west room for your next private party. Law school gatherings, reunions, celebrations, birthday parties (for adults, of course), and any other reason you can think of; you'll have a great time at Carey's.
Contact Mat for more information on reserving a private party. Below are some pics of the west party room.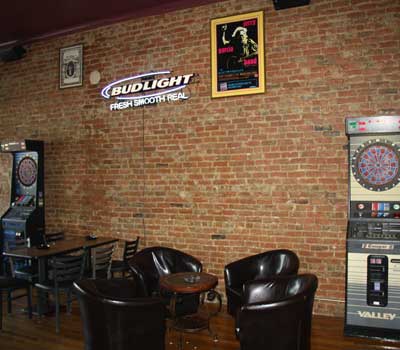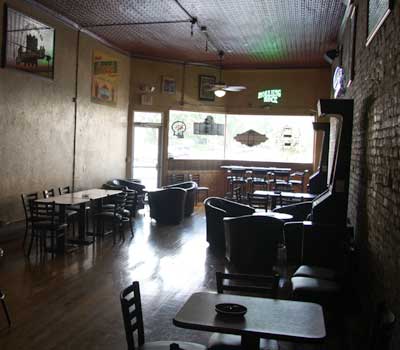 Store temporarily out of stock.

We'll be back soon with new gear!